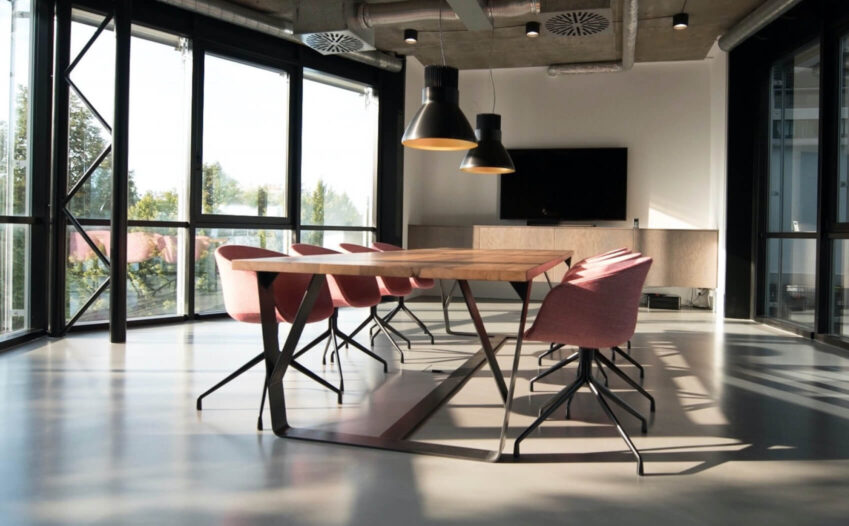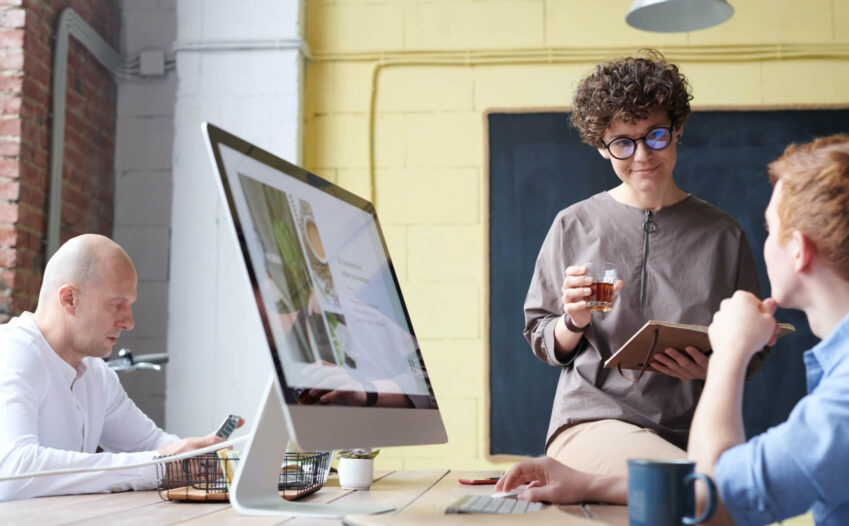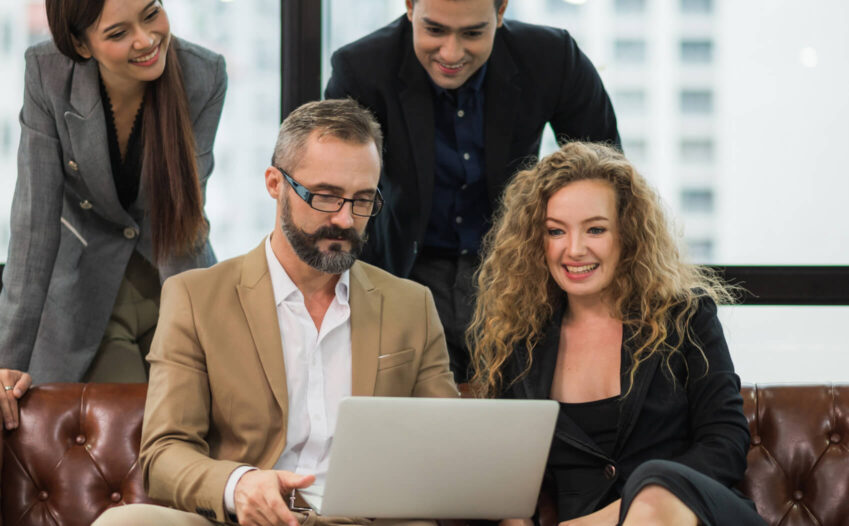 Client Overview:
Our client was a domain broker who specialized in buying and selling premium domain names. They had been in business for several years and had built up a strong reputation within the industry. However, they felt that their current website was outdated and not effectively showcasing their expertise.
Challenge:
The primary challenge for us was to create a modern, professional-looking website that would accurately represent the client's brand and expertise in the domain brokering industry. The client also requested that the new website be optimized for search engines and easy to navigate for potential buyers and sellers of domain names.
Solution:
We started by conducting thorough research on the domain brokering industry and the client's competitors. This research helped them to understand the unique selling points of the client's business and identify the key features that potential clients would be looking for in a domain broker.
Based on our research, we created a modern and clean website design that showcased our client's expertise in a clear and concise way. We also optimized the website for search engines.