Is your website helping or not?
If your business needs a new website or already has one and you're looking to increase customer traffic? We at Website Redesign can help.
Give us a call at 917-336-2912 or fill out our form.
Website Redesign Services
Mobile Responsive – designed for all size devices, phones, tablets and computers
Search engine friendly – get found through search engines
Customer Contact Form – get leads from your website
Full service – design, hosting and help all in one place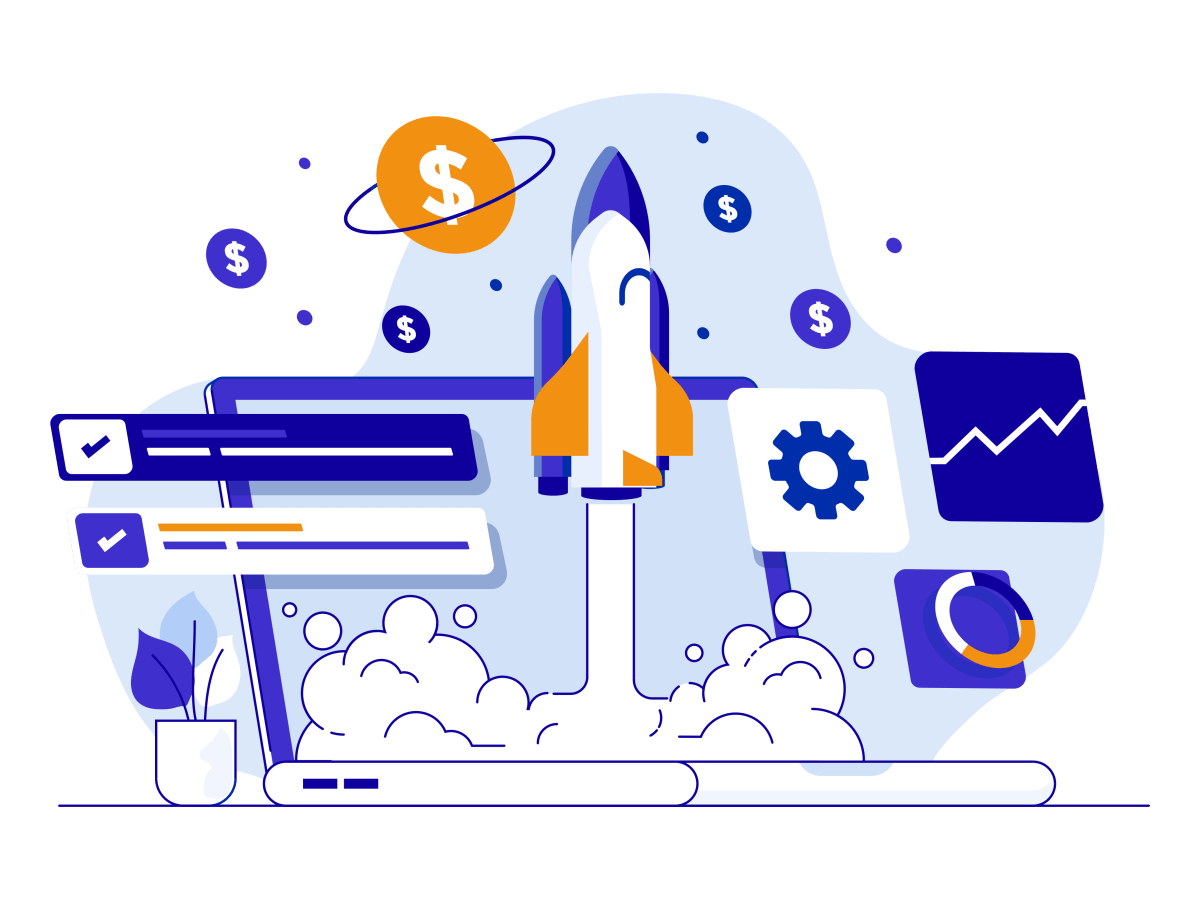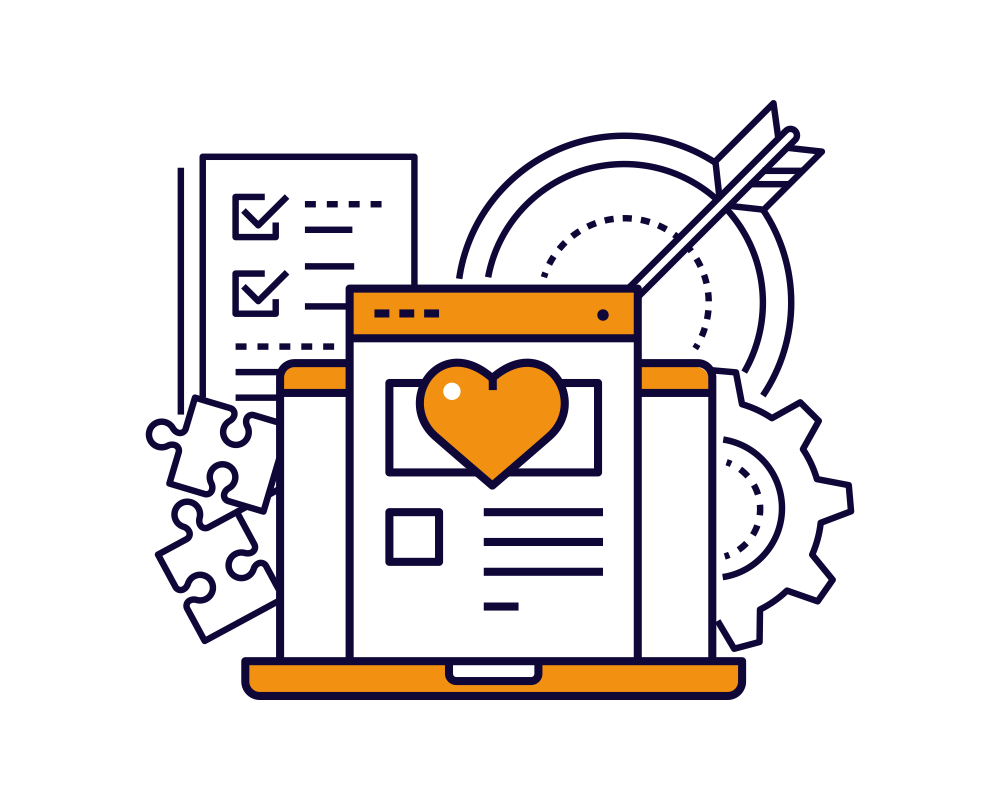 STRATEGY
Successful websites and digital marketing campaigns are the product of thoughtful, long term strategies. Before we redesign, develop or launch any online project, we create a plan for success based on our experience and your needs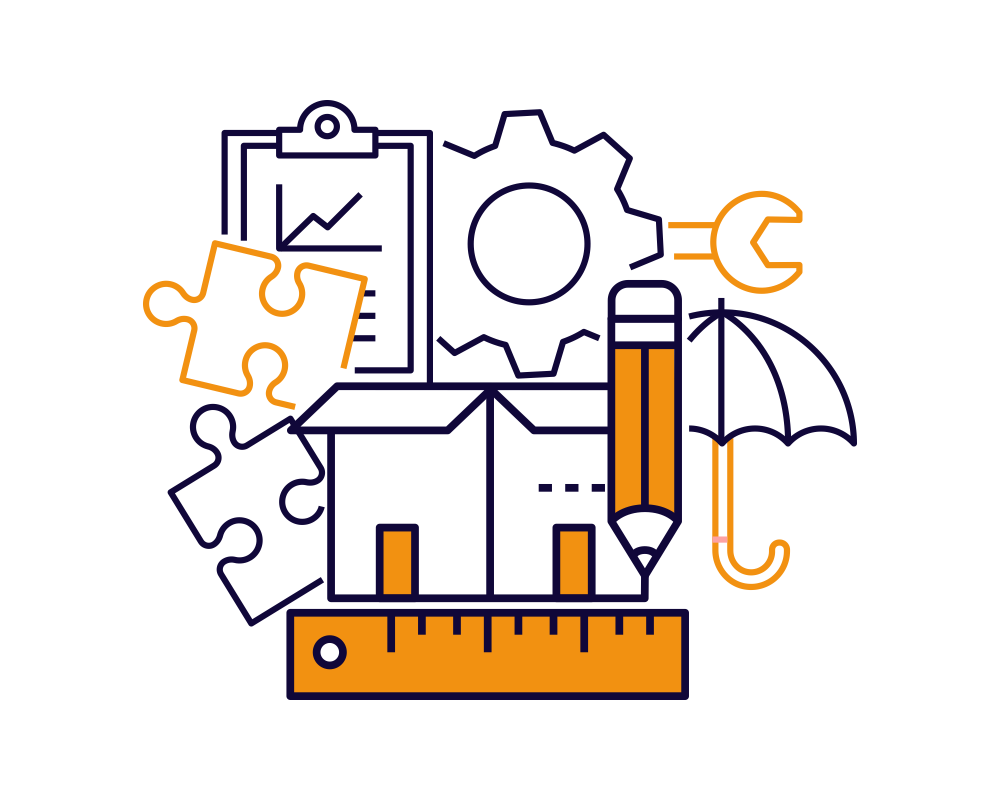 MARKETING
Redesigning a website or digital brand is only the first step of a long term strategy for increasing revenue. We develop intelligent and effective digital marketing strategies that will not only bring customers to your door, but help convert them to loyal users.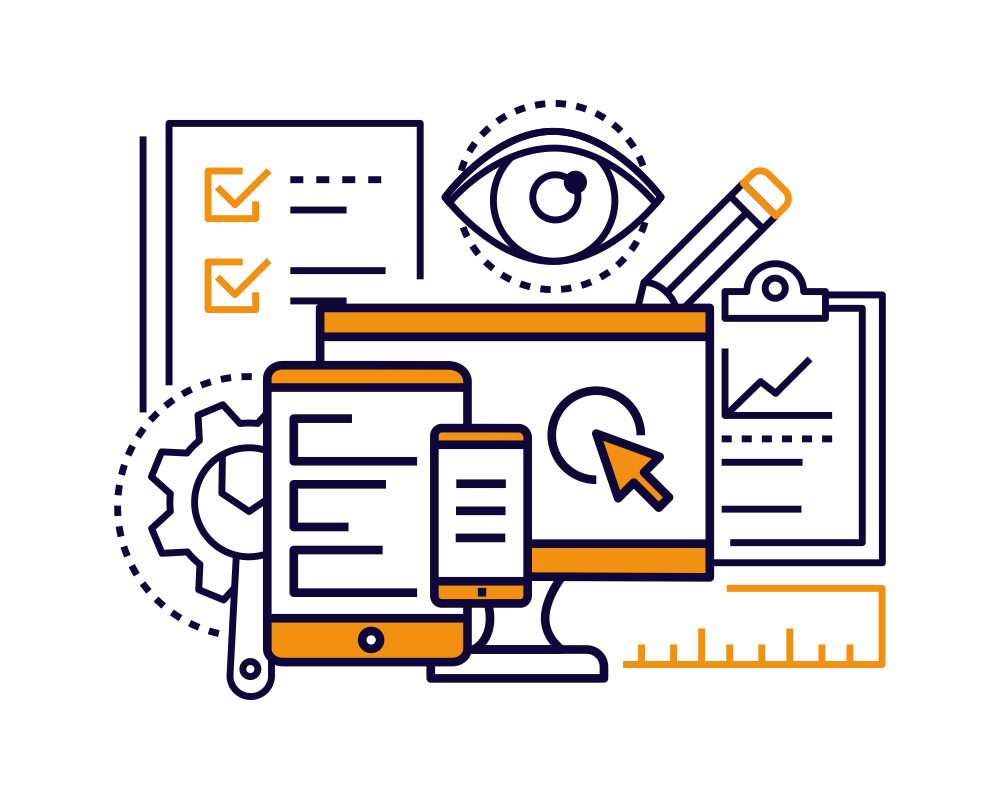 CREATIVE
We help our clients bring their businesses and ideas to fruition online. Many times, it's not the business that needs an overhaul, just the website. The goal of a website redesign project is to refresh the look and feel of your brand, to bring your business up to date and to turn your prospects into real customers.
Communication is Everything.
Website Redesign is on the cutting edge of interactive design. Every website is designed to look equally good on computers, tablets and phones. Ecommerce. Mobile Apps. Content Management System. Content Development

Accumsan lacus vel facilisis
Making your social networks even more effective
Diam quis enim lobortis scelerisque fermentum dui faucibus. Platea dictumst vestibulum rhoncus est. Sem fringilla ut morbi tincidunt augue interdum. Bibendum enim facilisis gravida neque convallis a cras semper.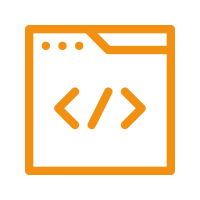 Link Building
Elementum integer enim neque volutpat ac. Cras fermentum odio eu feugiat pretium.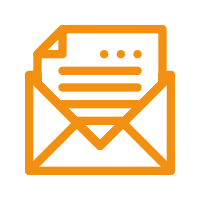 Email Marketing
Et tortor consequat id porta nibh venenatis cras sed. Volutpat ac tincidunt vitae semper quis lectus.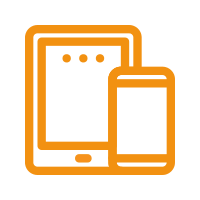 Optimization
Augue lacus viverra vitae congue eu consequat. Commodo sed egestas egestas fringilla. Development
Posuere ac ut consequat semper viverra nam libero justo laoreet. Quis varius quam quisque id.