At Website Redesign Company, our mission is to transform outdated and ineffective websites into powerful digital assets that drive business growth. We believe that every business deserves a website that truly represents their brand and drives positive results. Our team of experts is dedicated to providing personalized and comprehensive website redesign services that exceed our clients' expectations. We strive to create visually appealing, user-friendly, and high-performing websites that elevate our clients' online reputation and help them achieve their business goals. Our commitment to excellence and customer satisfaction is at the heart of everything we do at Website Redesign.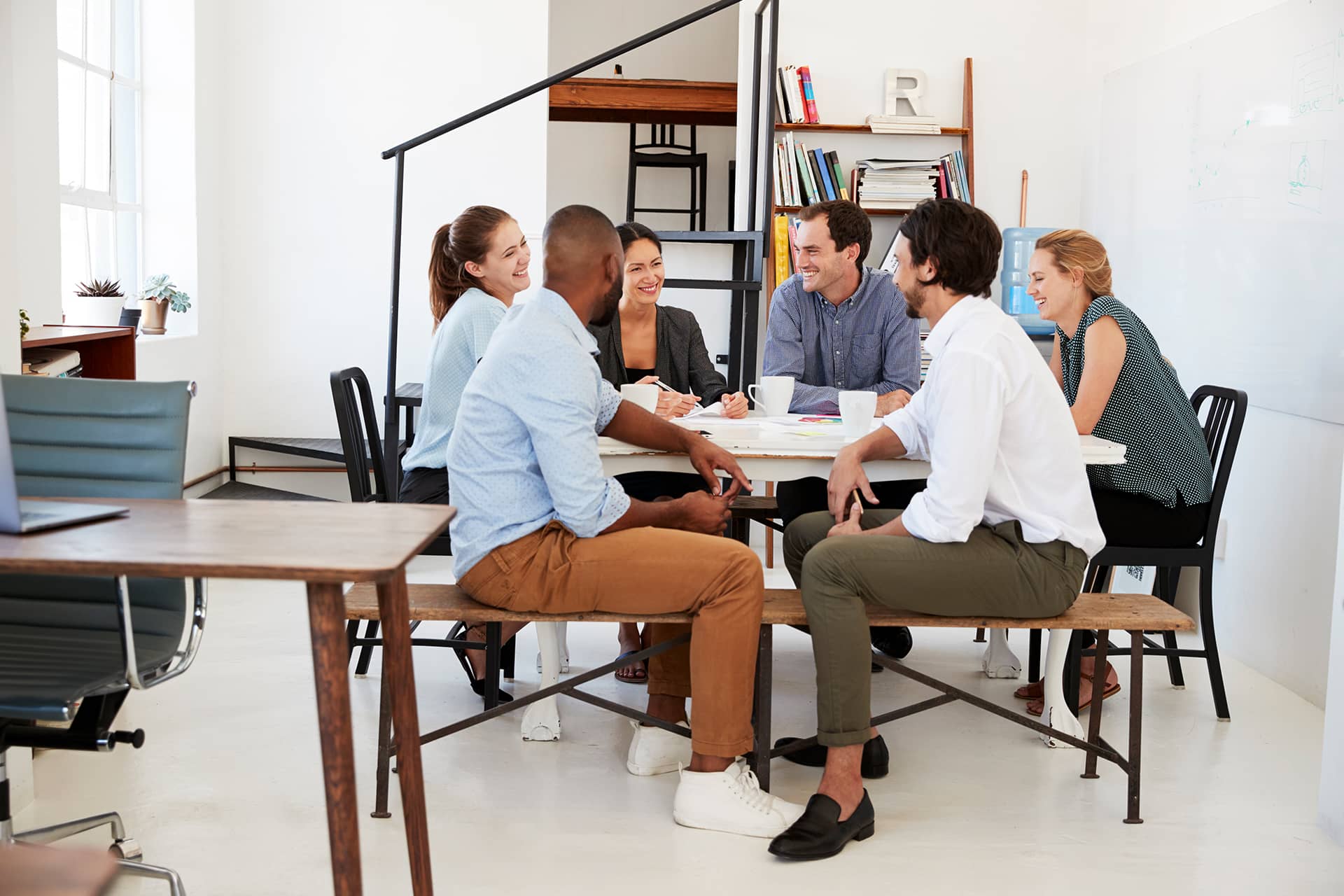 Generate More Leads and Grow Your Business
Our digital marketing services generate revenue.
Welcome to our website redesign company! We specialize in creating visually stunning and highly functional websites that help businesses boost their online presence and drive more conversions. Our team of experienced designers and developers work tirelessly to ensure that your website not only looks great but also performs at its best.
web design + digital marketing
Why Choose Our Website Redesign Company?
At our website redesign company, we take a revenue first approach to website redesign. We don't just focus on the aesthetics; we also consider the user experience, search engine optimization, and conversion optimization. Here are some of the key features and benefits of working with us:
Generate More Leads and Grow Your Business
Why Website Redesign is Important?
In today's digital age, your website is often the first point of contact that potential customers have with your business. It is therefore crucial that your website makes a great first impression and accurately reflects your brand and values. A website that looks outdated or is difficult to navigate can quickly turn visitors away and harm your business's credibility.
Website redesign is not just about giving your website a new look and feel; it's also about ensuring that it is optimized for search engines, easy to navigate, and mobile-friendly. With more and more people accessing the internet on their mobile devices, having a responsive website has never been more important.
IMPACT OF A WEBSITE REDESIGN :
How to choose a website redesign company?
When choosing a website redesign company, consider their portfolio, experience, and pricing. Look for website redesign companies with a track record of successful redesigns and positive client feedback. Check if they offer ongoing support and maintenance services, and ensure their pricing aligns with your budget. Communication and transparency throughout the redesign process are also crucial for a successful partnership.
Why Choose Our Website Redesign Company?
Most frequent questions and answers
Q: How long does a website redesign project typically take?
A: The duration of a website redesign project depends on its complexity and scope. On average, our website redesign projects take between 4-12 weeks from start to finish.
Q: How much does a website redesign cost?
A: Our website redesign company offers various packages tailored to your specific requirements. Please contact us for a customized quote based on your needs.
Q: Will my website be SEO-friendly after the redesign?
A: Absolutely! Our team of experts ensures that your redesigned website adheres to SEO best practices, which will improve your search engine rankings and boost organic traffic.
Q: Can you redesign websites built on any platform?
A: Yes! Our website redesign company works with a variety of platforms, including WordPress, Shopify, Drupal, and many more. We'll adapt our services to match your existing platform or help you transition to a new one if necessary.
Q: Do you offer ongoing support after the website redesign is complete?
A: Yes, we provide ongoing support and maintenance services to ensure your website continues to perform optimally and remains up-to-date with the latest industry standards.
Reinvent your online presence with the leading website redesign company. Get in touch with our team today for a free consultation and unlock your website's full potential!
Accumsan lacus vel facilisis
Making your social networks even more effective
Diam quis enim lobortis scelerisque fermentum dui faucibus. Platea dictumst vestibulum rhoncus est. Sem fringilla ut morbi tincidunt augue interdum. Bibendum enim facilisis gravida neque convallis a cras semper.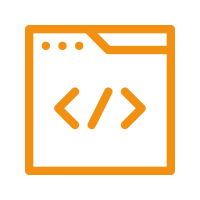 Link Building
Elementum integer enim neque volutpat ac. Cras fermentum odio eu feugiat pretium.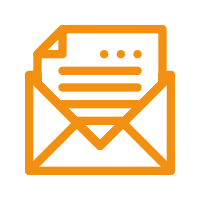 Email Marketing
Et tortor consequat id porta nibh venenatis cras sed. Volutpat ac tincidunt vitae semper quis lectus.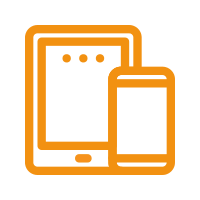 Optimization
Augue lacus viverra vitae congue eu consequat. Commodo sed egestas egestas fringilla. Development
Posuere ac ut consequat semper viverra nam libero justo laoreet. Quis varius quam quisque id.