Website Redesign Services: Maximize Your Sites Revenue
At Website Redesign, we understand that a website redesign is not just about giving your online presence a facelift. It's about driving measurable results that impact your bottom line. Our team of expert designers and developers will work tirelessly to ensure that your new website not only looks stunning but also performs exceptionally well.
With our website redesign services, you should expect to see a increase in traffic to your site, as well as an uptick in leads and sales. We'll optimize your site for search engines, ensure that it's mobile-friendly, and create compelling content that engages your audience.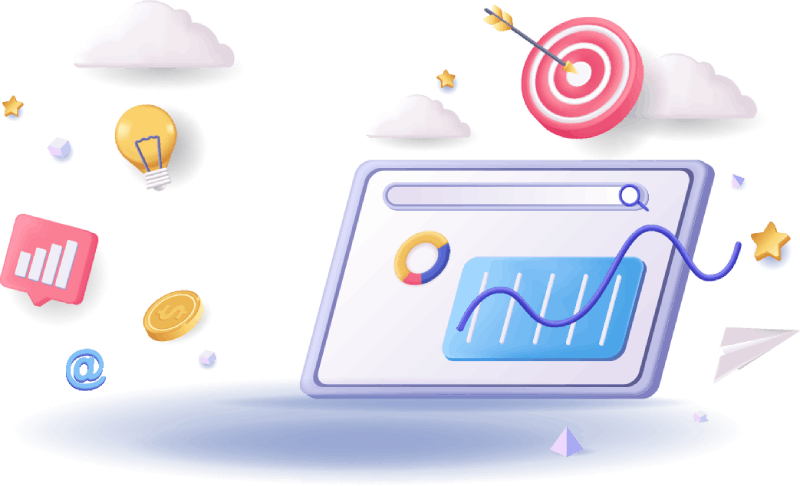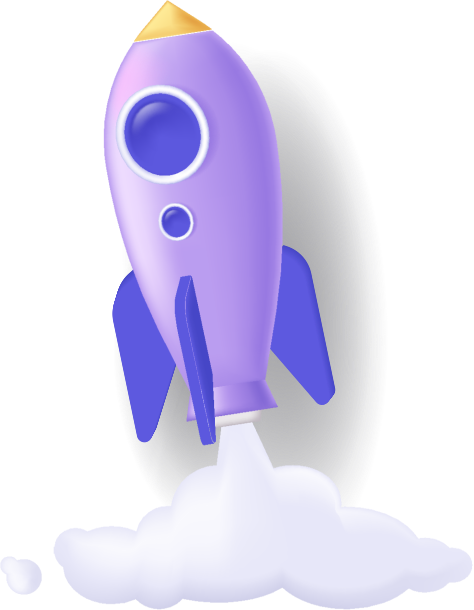 Improving User Experience
The first benefit of website redesign services is that they can help improve user experience (UX). UX is a critical factor in determining the success of a website. If users can't easily navigate your website or find the information they need, they are likely to leave and never come back.
Your website is a representation of your brand. A poorly designed website can give visitors the wrong impression of your business, and damage your brand's reputation. A website redesign can help you create a professional and modern website that accurately represents your brand and instills confidence in your visitors.
Our goal is not just to create a website that looks great but also one that drives conversions. By improving user experience, enhancing brand image, and optimizing your website for search engines, you can create a website that is more likely to convert visitors into customers. 
We understand that every business is unique, and we create custom website designs that reflect your brand's personality and values. Our designs are not only visually appealing but also optimized for conversion.
Search Engine Optimization
Our team of SEO experts ensures that your website is optimized for search engines. We conduct thorough keyword research and ensure that your website is structured in a way that is easy for search engines to crawl and index.
We help our clients bring their businesses and ideas to fruition online. Whether you're selling products or services, a website redesign can help you achieve your goals.
Unlocking Your Website's Full Potential
How Website Redesign Services Can Boost Your Business
At some point, every website owner realizes that their website is not performing as well as it should. Whether it's low traffic, poor engagement, or lack of conversions, there is always room for improvement. One of the most effective ways to improve your website's performance is through a website redesign.
We are here to increase your business
At Website Redesign, our expert team of designers and developers is dedicated to providing top-notch website redesign services that are tailored to your business needs. Our primary objective is to help you achieve a significant boost in your bottom line by driving more traffic, generating more leads, and ultimately increasing your revenue.
From eye-catching graphics and sleek layouts to optimized content and smooth navigation, our website redesign services cover all aspects of creating an engaging and user-friendly online presence for your business. With our proven track record of delivering exceptional results, you can rest assured that your new site will not only attract more visitors but also convert them into loyal customers.
The goal of a website redesign project is to refresh the look and feel of your brand, to bring your business up to date and to turn your prospects into real customers.
With more and more people accessing the internet on their mobile devices, having a responsive website is crucial. We ensure that your website is optimized for all devices, including desktops, laptops, tablets, and smartphones.
Full service – design, hosting and help all in one place.