 Get results-driven digital marketing services for your business.
Our team of experts creates customized strategies to drive qualified leads and conversions through search engine optimization, social media advertising, and email marketing. Let us help you reach your target audience and achieve your business goals.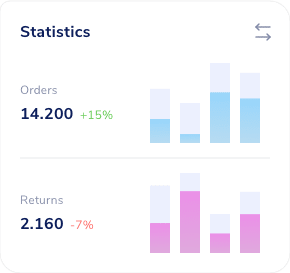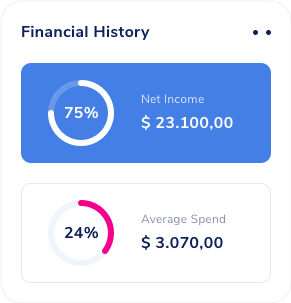 1. Why Work with Us
Get the right traffic and watch your business grow. It's not just about getting any traffic, it's about getting the right traffic. Our digital marketing services are designed to drive and convert relevant, eager leads that will help grow your business. Don't waste time and money on ineffective marketing strategies. Let us help you get the results you need to succeed.
2. What We Do​
Transform Your Digital Presence and Drive Results. We offer a full suite of digital marketing services to help businesses of all sizes achieve their goals. From SEO and PPC to social media management and content creation, our team of experts will work with you to develop a customized strategy that drives qualified leads and conversions. Let our website redesign services take your digital presence to the next level.
3. How We Do It​
Drive more qualified leads with boosted organic traffic. Your website is your digital storefront. Make sure it's optimized to drive qualified leads and conversions. Our digital marketing services specialize in boosting organic traffic and converting website visitors into customers. Don't miss out on potential sales, let us help you drive more qualified leads today.
Unlocking Your Website's Full Potential
Transform your marketing with data-driven strategies.
Don't rely on guesswork when it comes to web redesign services. Our data-driven approach ensures every decision is based on real insights, leading to higher conversions and more qualified leads. Let us help you transform your marketing and take your business to the next level. Increase in Website Conversions
Our web redesign company crafts customized solutions to help you attract, engage and convert your target audience into loyal customers. From SEO to PPC, social media marketing to email campaigns, we use the latest tools and tactics to drive qualified leads and boost your ROI. Let us help you grow your business today!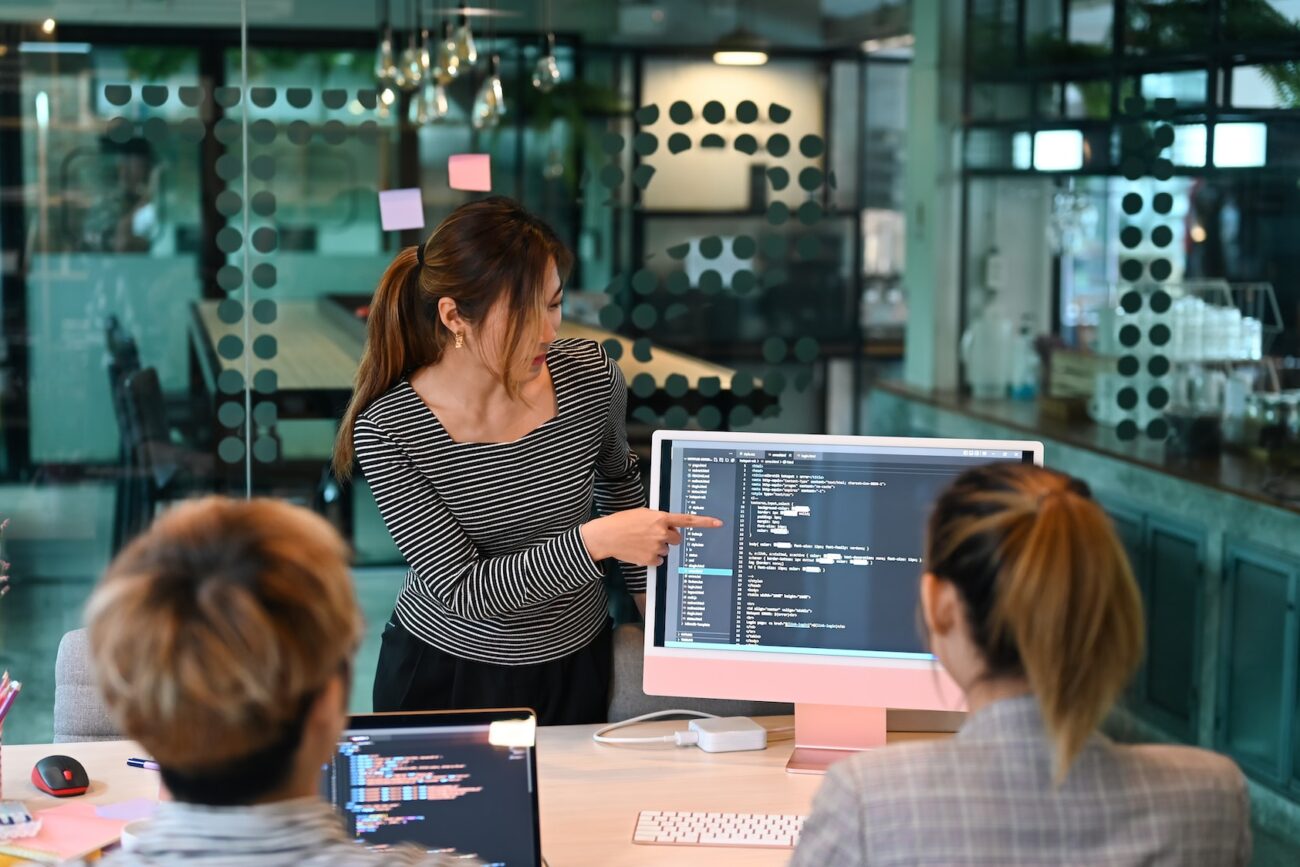 What does it take to create a successful website redesign?