Is your website helping or not?
If your business needs a new website or already has one and you're looking to increase customer traffic? We at Website Redesign can help.
Give us a call at 917-336-2912 or fill out our form.
We build beautiful websites and sustainable brands.
Our team specializes in website redesign and digital media strategy. We pride ourselves on being listeners, questioners, and collaborative problem solvers. WebsiteRedesign.com is an affordable solution to redesigning your website and building your online presence. We work with clients from all walks of life – from non-profits to small, medium and large sized companies. We strive for our work to make a positive difference in our client's lives. And we have a good time doing it!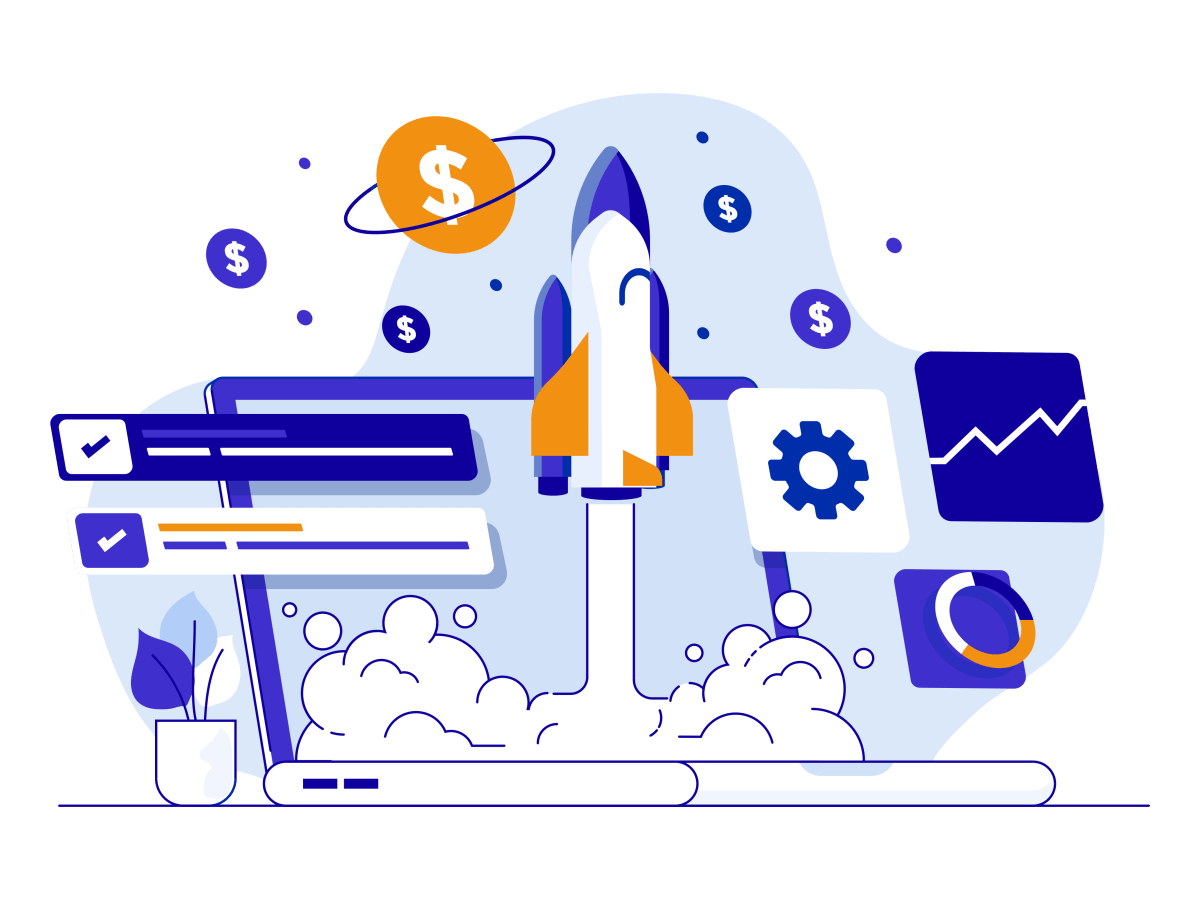 Communication is Everything.
Website Redesign is on the cutting edge of interactive design. Every website is designed to look equally good on computers, tablets and phones. Ecommerce. Mobile Apps. Content Management System. Content Development

IMPACT OF A WEBSITE REDESIGN:
Increase Sales and Acquire New Customers
Improve or Create Brand Awareness
The first step in landing new customers is letting them know you exist. A clean, modern and well-designed website also goes a long way.
Instant Updates
When we redesign a website, we make sure to create it in a format that everyone can understand and that is easy to work in. Gone are the days when you had to call (and pay) someone every time you needed to change a price, or a message, or run a special. Our websites run on a platform that allows you to instantly create, update and publish content.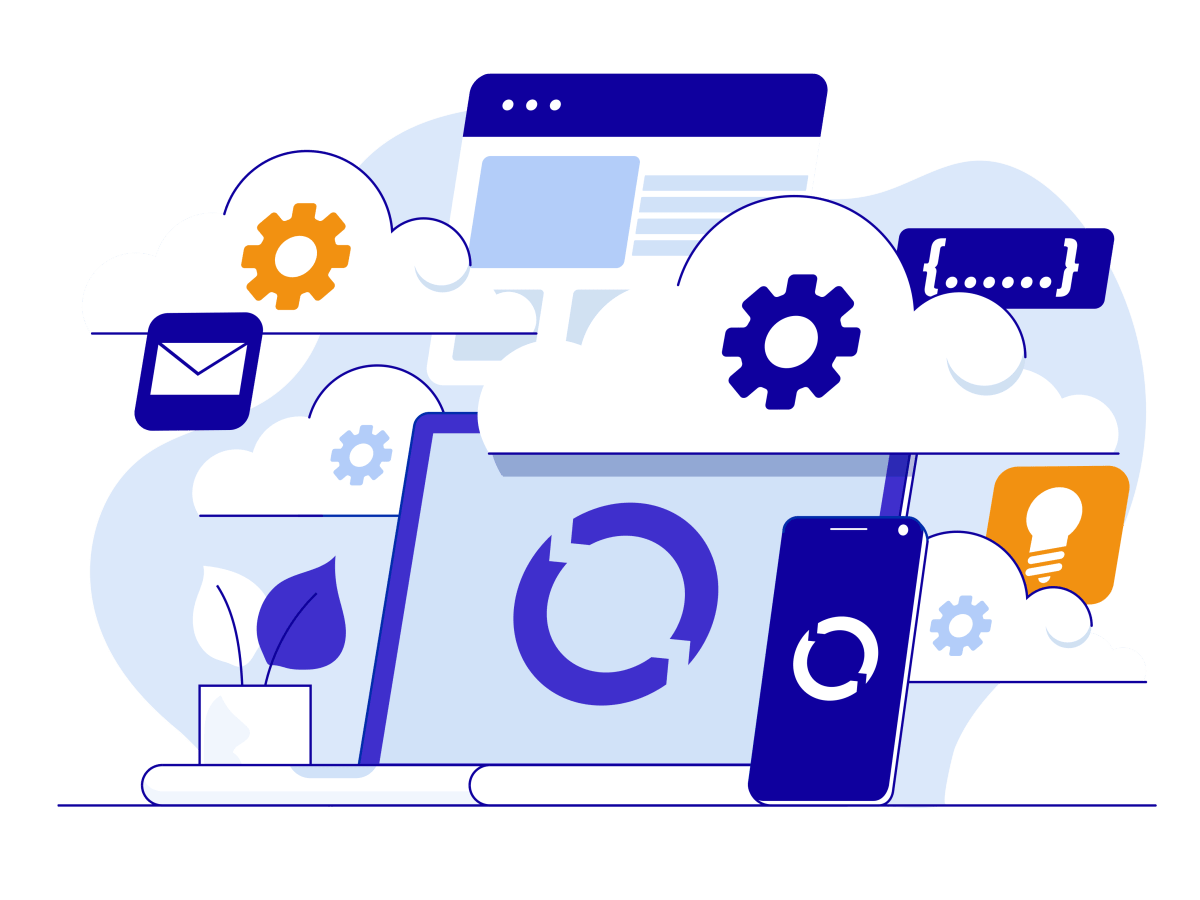 Accumsan lacus vel facilisis
Making your social networks even more effective
Diam quis enim lobortis scelerisque fermentum dui faucibus. Platea dictumst vestibulum rhoncus est. Sem fringilla ut morbi tincidunt augue interdum. Bibendum enim facilisis gravida neque convallis a cras semper.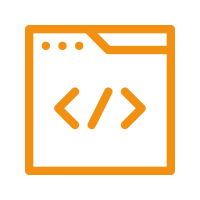 Link Building
Elementum integer enim neque volutpat ac. Cras fermentum odio eu feugiat pretium.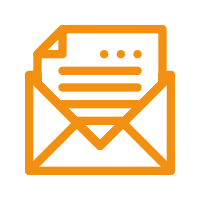 Email Marketing
Et tortor consequat id porta nibh venenatis cras sed. Volutpat ac tincidunt vitae semper quis lectus.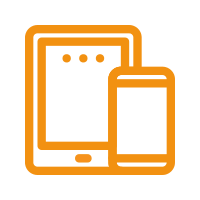 Optimization
Augue lacus viverra vitae congue eu consequat. Commodo sed egestas egestas fringilla. Development
Posuere ac ut consequat semper viverra nam libero justo laoreet. Quis varius quam quisque id.